The National Museum of Ireland - Decorative Arts & History continues to provide a wide range of LGBTI+ programming and engagement at Collins Barracks.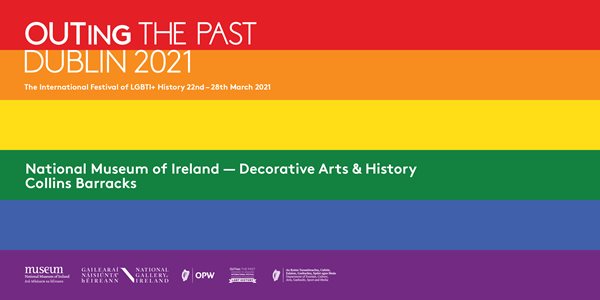 Over the last three years the National Museum of Ireland has taken part in the OUTing the Past Festival, the International Festival of Lesbian Gay Bisexual & Trans History, delivering an exciting celebration of events, talks, webinars and workshops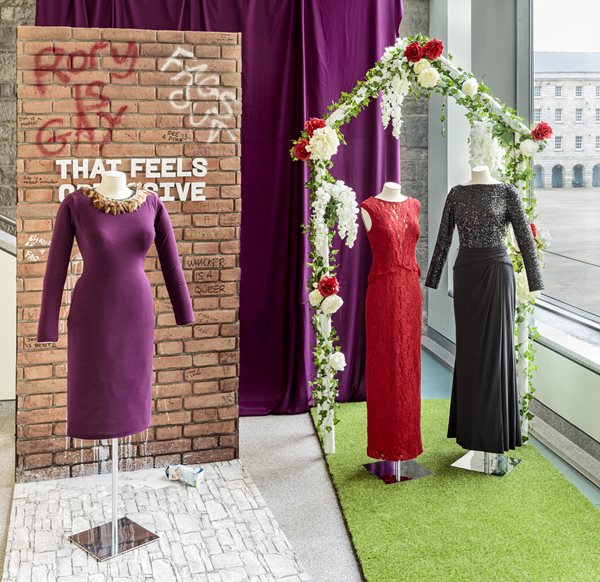 The Rainbow Revolution Exhibition, launched in 2019, displays a series of artefacts that define some of the most memorable moments in the LGBTI+ movement in recent years. The accompanying Rainbow Trail, highlights noteworthy members of the LGBTI+ community from early mythology to current day, and a poignant video series of oral histories gathered from members of Ireland's LGBTI+ community.