Reawaken your curiosity this spring with a visit to one of our four Museum sites in Dublin and Mayo.
The National Museum of Ireland has a great range of new events and exhibitions for adults over the coming weeks. So why not be inspired by fascinating stories of Irish history, heritage and culture through the lens of our national collections? To help you plan your visit, here are seven of our favourite upcoming events and activities.
---
National Museum of Ireland - Decorative Arts & History, Collins Barracks, Benburb Street, Dublin 7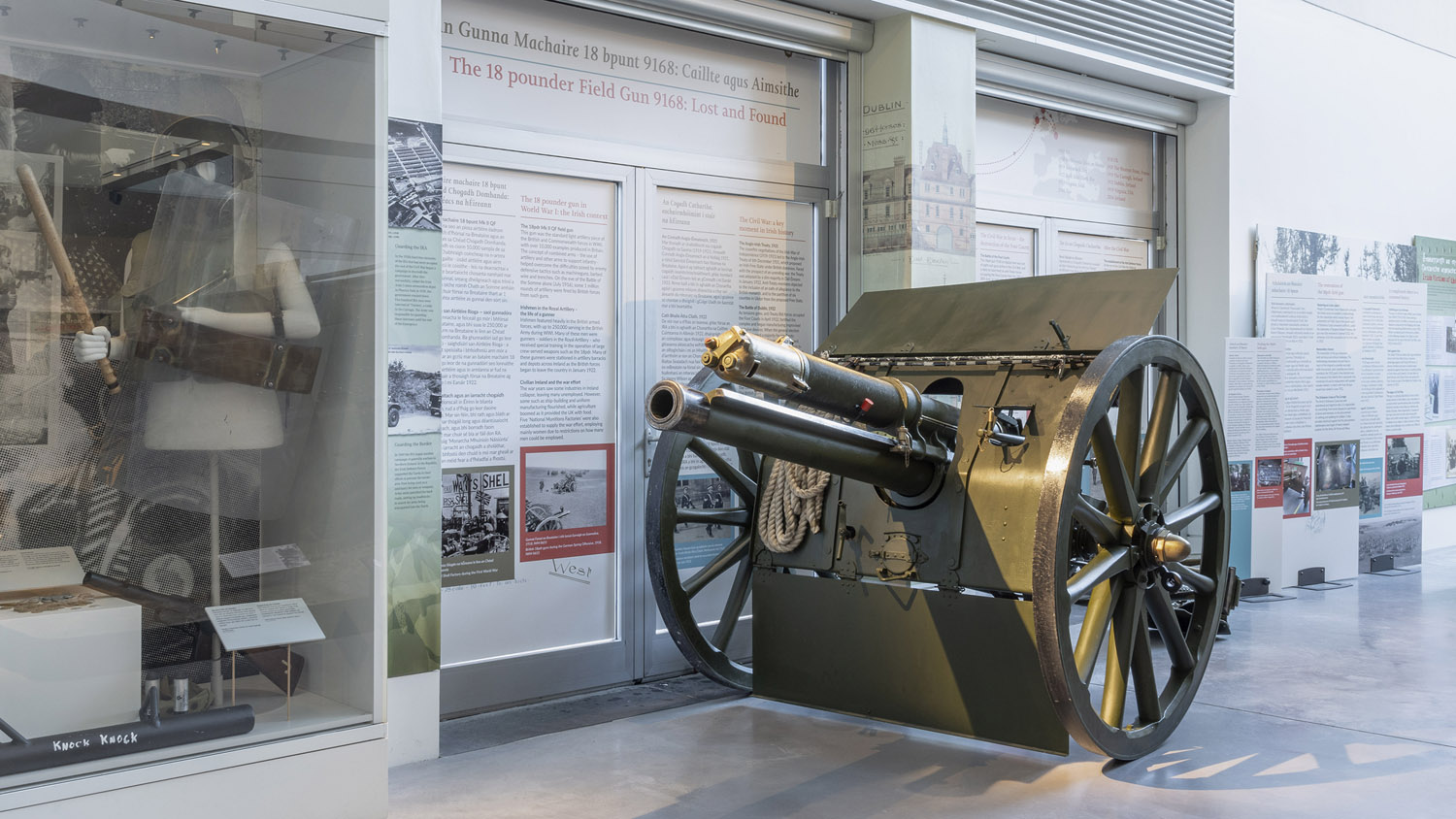 From its production in England and war service in France, to its role in the Irish Civil War on the streets of Dublin and onwards to a quiet field of ivy behind the Lazy Susan Dinner Theatre in Virginia, USA, the story of 18pdr field gun number 9168 is a fascinating relic of Ireland's early years of independence. Free Admission. No booking required.
---
National Museum of Ireland - Country Life, Turlough Park, Castlebar, Co Mayo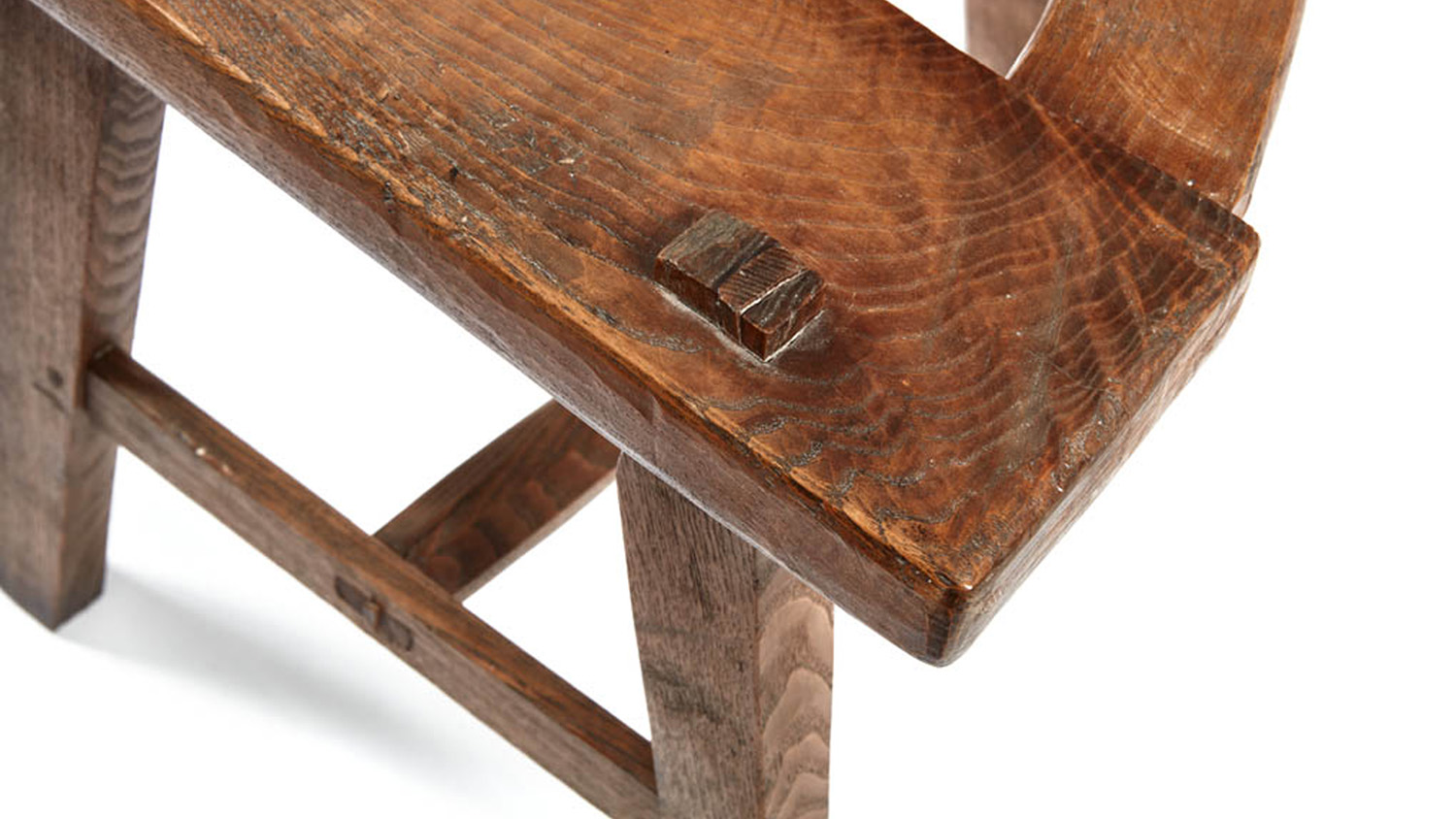 Over a period of 90 years, the National Museum of Ireland has collected examples of a particular chair type known as the 'Sligo' chair or 'Tuam' chair - named after two towns in the northwest of Ireland. This exhibition explores the design and exceptional crafting tradition of this Irish chair type, and the creativity it continues to inspire.
Join author and lecturer Dr Marion McGarry, from ATU Connemara, at 2pm on Saturday, 4 March, for an engaging talk exploring the potential of the Sligo/Tuam chair design in a modern context. BOOKING REQUIRED

---
National Museum of Ireland - Archaeology, Kildare Street, Dublin 2

Join in this tour and discover what life was like from Stone Age to Medieval Ireland. Learn about perfectly preserved fish traps from the Mesolithic, gold objects from the Bronze Age, and iconic Early Medieval treasures of the 'Tara' Brooch and the Ardagh Chalice from Early Medieval Ireland. Free Admission, no booking is required. FIND OUT MORE

---
National Museum of Ireland - Decorative Arts & History, Collins Barracks, Benburb Street, Dublin 7

Throughout Spring, join us at the National Museum of Ireland - Decorative Arts & History at Collins Barracks on a variety of engaging free family tours exploring the Museum and its collection. Free admission, no booking is required. FIND OUT MORE

---
National Museum of Ireland - Country Life, Turlough Park, Castlebar, Mayo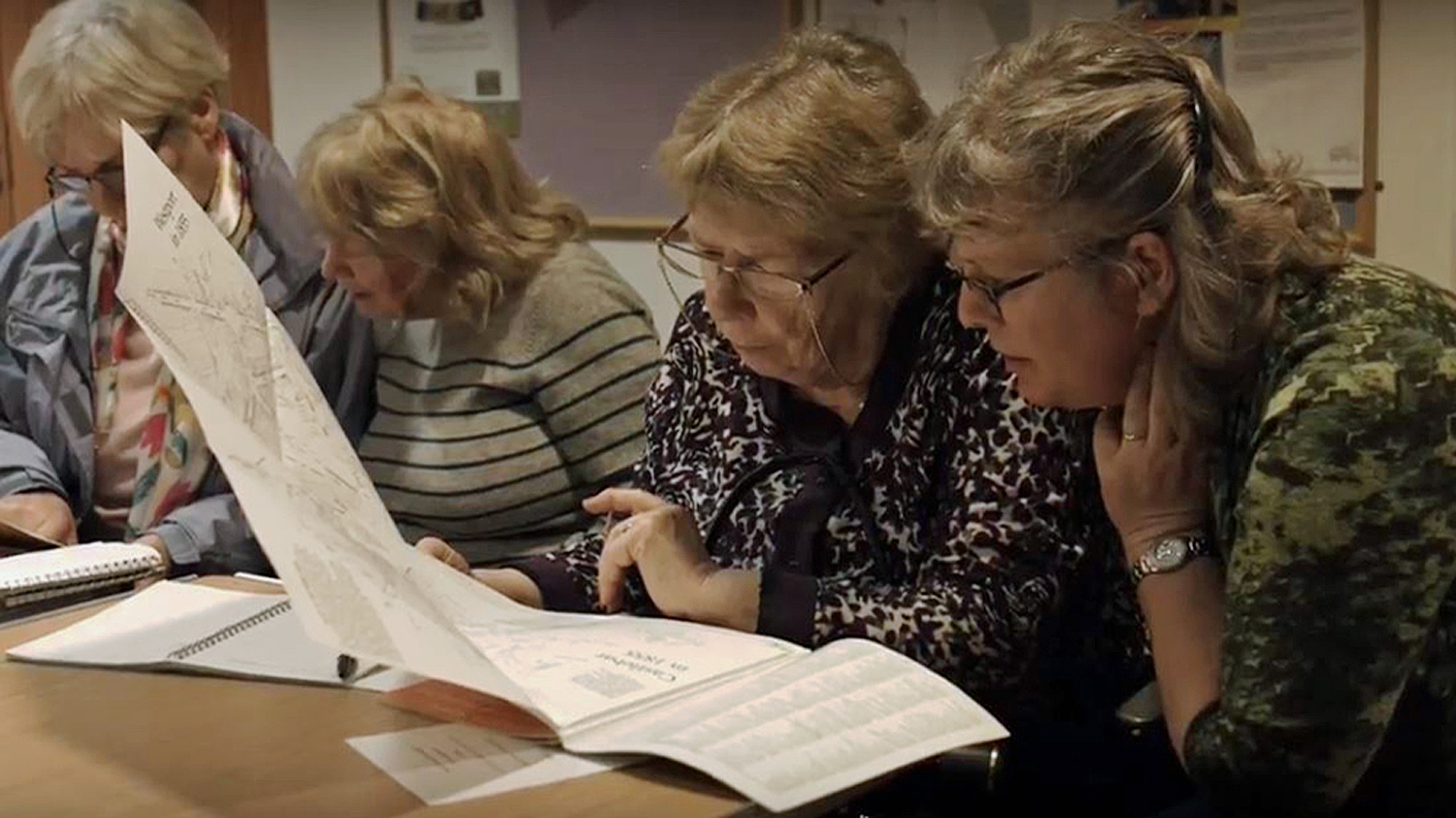 Get some help to research your family tree this Spring! Find out how to get started, or get some tips and advice on taking the next steps with an existing project. Join the friendly members of the Mayo Genealogy Group at their next meeting, from 11.30am to 1pm, on Saturday, 11 March 2023. FIND OUT MORE

---
National Museum of Ireland - Archaeology, Kildare Street, Dublin 2

Celebrate St. Patrick's Day by joining us for a special guided tour about the artefacts and shrines connected to Irish saints and how Christianity influenced the development of writing. Free admission, no booking is required. FIND OUT MORE

---
National Museum of Ireland - Decorative Arts & History, Benburb Street, Dublin 7

This International Women's Day, we are celebrating Ireland's revolutionary women. Join us on March 8th for tours and an interactive handling session at the National Museum of Ireland - Decorative Arts & History, Collins Barracks. Booking is not required, however spaces for the tours are limited and will be allocated on a first come first served basis. FIND OUT MORE

Browse more upcoming events at the National Museum of Ireland
---