If you are missing your National Museum of Ireland during our temporary Level 5 closure, there are plenty of resources and activities available to explore the collections online.
Here are six top picks to enjoy. Be sure to follow the Museum on social media for more updates and events as they become available.
---
1. Go extinct with The Dead Zoo!
This is a great video series for young fans of the Dead Zoo. Join zoologists and educators Geraldine Breen and Emma Murphy for an introduction to the NMI - Natural History and the theme of extinction. What does extinct mean? What animals are extinct in Ireland? Why is extinction an important topic? Learn more with these short, engaging and educational films. WATCH NOW
---
2. Glendalough through the ages
Discover objects and stories from the newest exhibition at the NMI - Archaeology. Glendalough: Power, Prayer and Pilgrimage looks at one of Ireland's best known medieval sites through the ages and features 24 objects, spanning a period of 1,200 years. While you are waiting to visit in person, watch this stunning drone footage of Glendalough and browse an online gallery of objects from the exhibition. VISIT NOW
---
3. Virtual tour
The NMI - Decorative Arts & History has just launched a virtual tour of the hugely popular exhibition Proclaiming a Republic: The 1916 Rising. This engaging, informative and thought-provoking film looks at a seminal moment in Irish history, through objects, documents and photographs from the Museum's Easter Week Collection. It also features many personal stories, not only of the 1916 leaders, but some lesser-known participants and civilians swept up in the Rising. WATCH NOW
---
4. Hair and identity in Traveller culture
See a new exhibition of photographic portraits featured in Crown beoir at the NMI - Country Life. The exhibition is part of a Mayo arts project by Breda Mayock, entitled Crown - Hair and Identity. It focuses on Traveller/Mincéiri women and the subject of how hair is intrinsically linked to identity, ethnicity, culture and gender. While you have to wait a little bit longer to visit in person, view this short film about the exhibition and an online gallery of the exhibition portraits. VISIT NOW
---
5. Objects, appliances and oral histories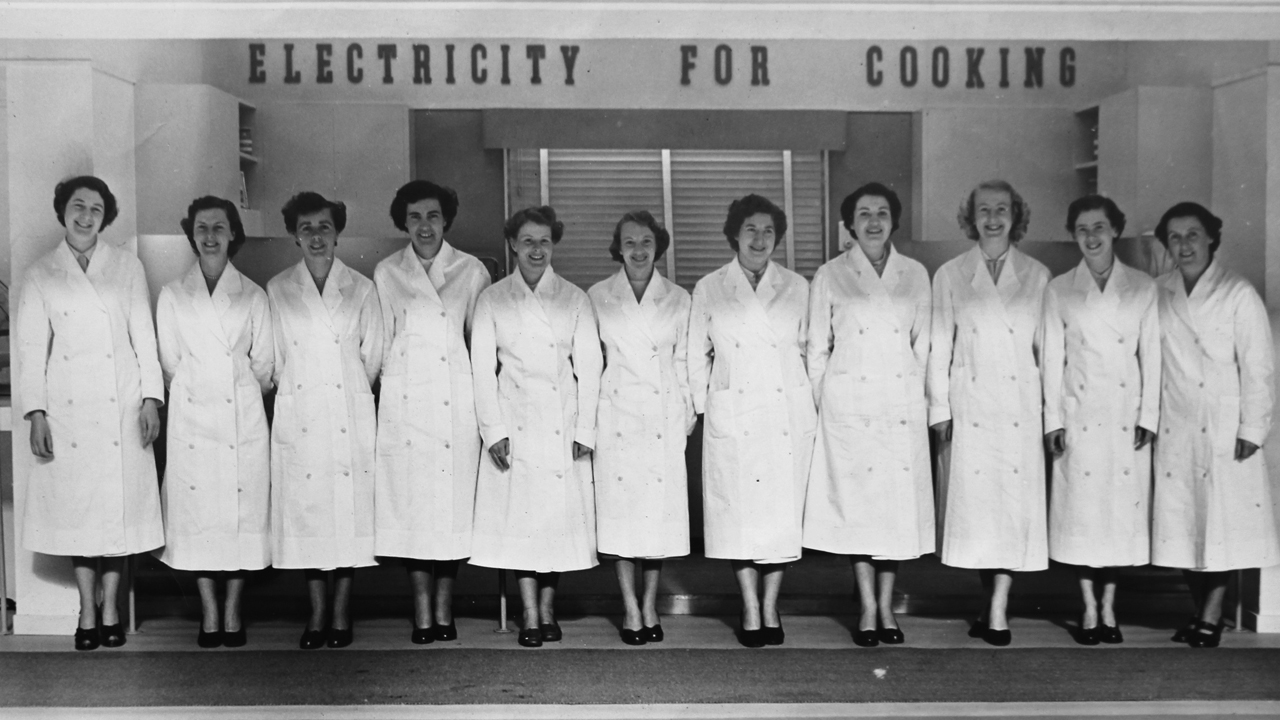 Kitchen Power at the NMI - Country Life examines how rural electrification changed the lived experience of Irish women in the 1950s. Co-curated with Dr Sorcha O'Brien at Kingston University, this colourful exhibition includes objects, appliances and advertising of the era and oral histories from women who lived through this time of sweeping social change in Ireland. It has been extended until January 2021. If you didn't get a chance to visit, much of the exhibition content is now available to view online. VISIT ONLINE
---
6. Discover more in 'Museum at Home'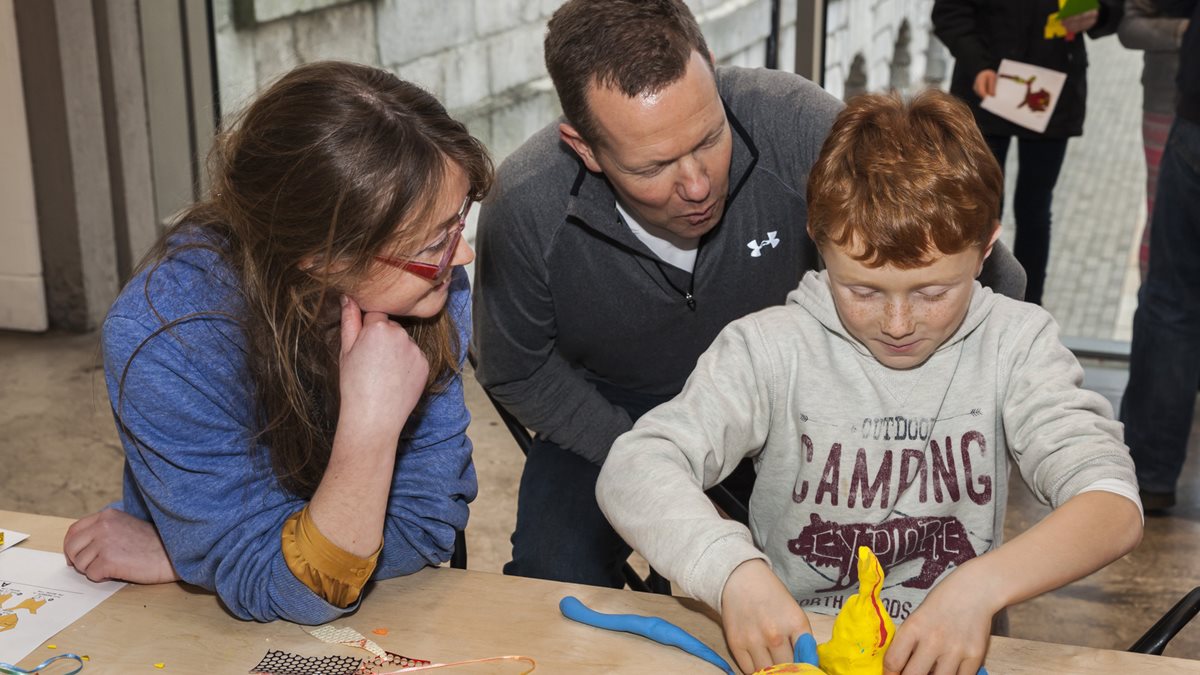 Learn how to write your name like an Egyptian Pharaoh or craft your own harvest knot with the 'Museum at Home'. This new section of the website includes resources, talks, arts and crafts to enjoy at home - all inspired by the Collections of the National Museum of Ireland. BROWSE MUSEUM AT HOME