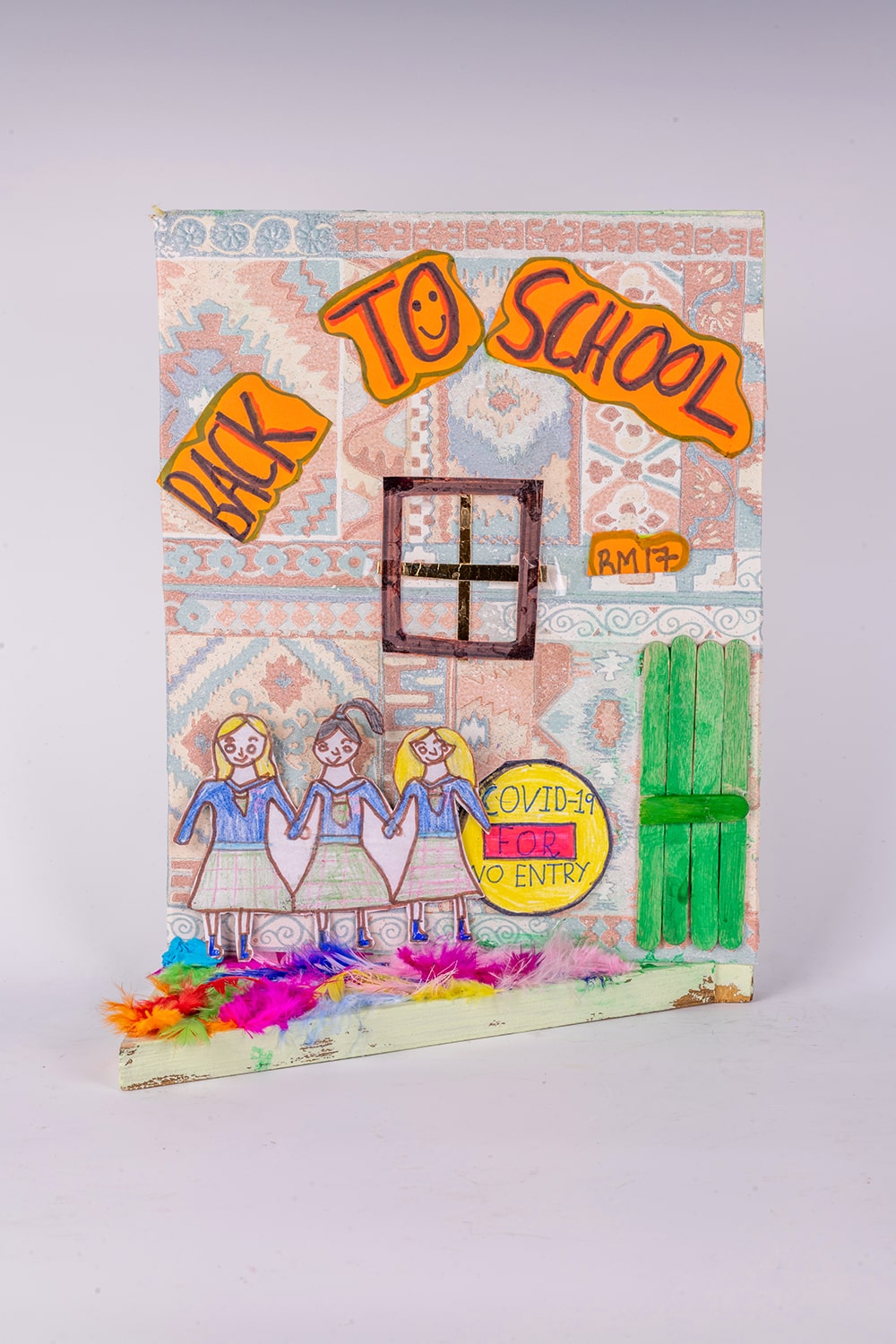 Latoyah Marumo
"My board is about how I got to see my friends for the first time after lockdown the Three of us met outside the school gates and how the sign on the door said 'No Entry' is that Coronavirus is not allowed in our school and my door is green because our room is room 17. That is the end of my short story. Thank you..."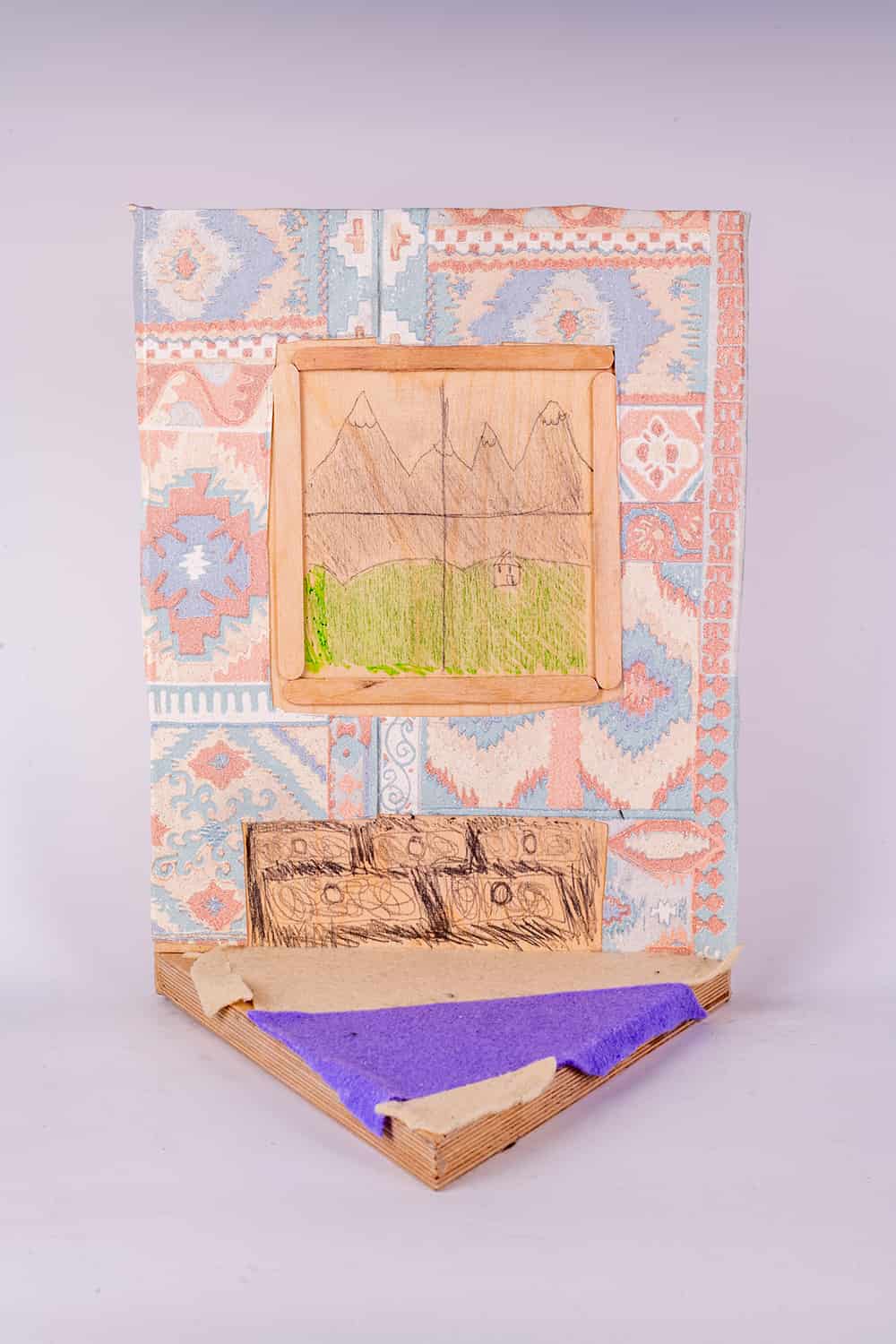 William Gajkowski
"I did my board at home by myself and enjoyed it very much. There is a window looking out at the world. I missed school and my friends."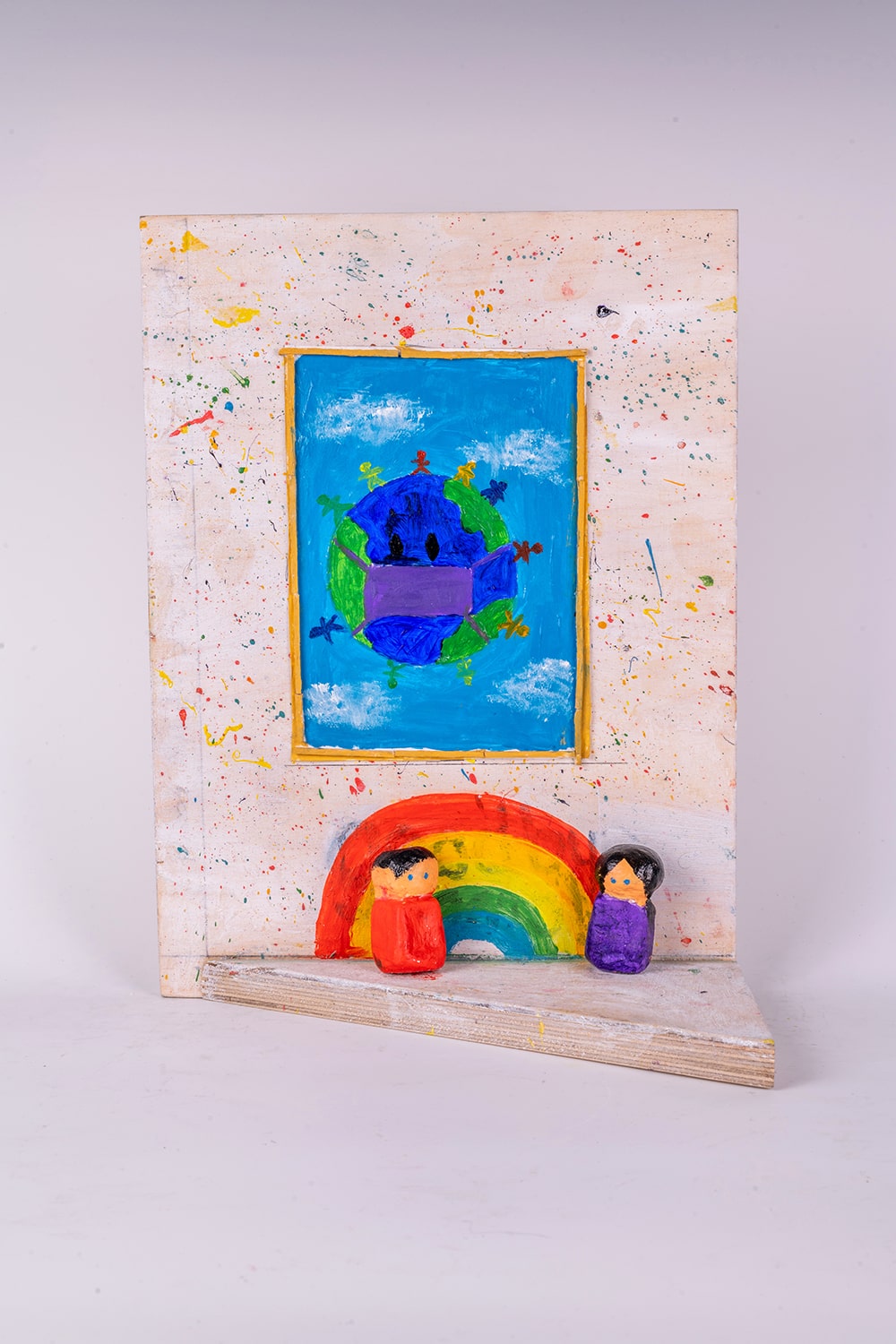 Aaliyah Scully
"I chose to do that board because I wanted to do something bright and colourful to show that we can all have hope during these times and when we all come together we can lift each other up and be positive."