Current:

Set of Religious Postcards by Richard King
Not listed
Set of Religious Postcards by Richard King
A set of postcards by artist Richard King depicting Saint Brendan, Saint Patrick, Saint Ita, Saint Fiacre, Saint Sennan, Saint Colmcille, Saint Brigid and Saint Laurence O'Toole.
The postcards are all of uniform size, 15.5 cm long by 9.5 cm in width, printed on light card. Each one depicts an image of a Saint on one side, with a postcard format on the reverse as well as the name of the Saint and the artist, Richard King. The nine Saints represented by the postcards are Saint Brendan, Saint Patrick, Saint Ita, Saint Fiacre, Saint Sennan, Saint Colmcille, Saint Brigid and Saint Laurence O'Toole.
Who was Richard King?
Richard King was born in Castlebar, Co. Mayo in 1907, he would later move to Dublin with his family in 1926. He became a student at The Dublin Metropolitan School of Art where he intended to study architecture. Having displaying considerable promise early on, King entered the studio of the acclaimed stained glass artist Harry Clarke shortly afterwards. Upon Clarke's death in 1931, King would become chief designer at the Studio and subsequently, its manager. He was responsible for creating a number of accomplished stained glass windows in Ireland and also as far afield as the US, Canada and Australia. His skills were not restricted to stained glass alone; King also designing a number of postage stamps during the period 1933-49 for the Irish government.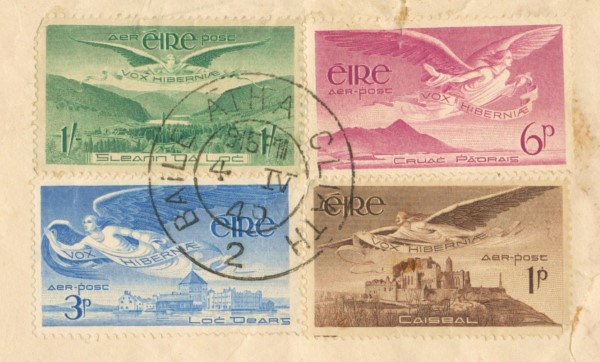 Fig. 2: Set of Irish air mail stamps by Richard King
During his career King's work was strongly influenced by Christian iconography and symbolism, he also experimented with influences such as cubism and modernism. This allowed him to develop his own unique artistic identity which is reflected in these postcards.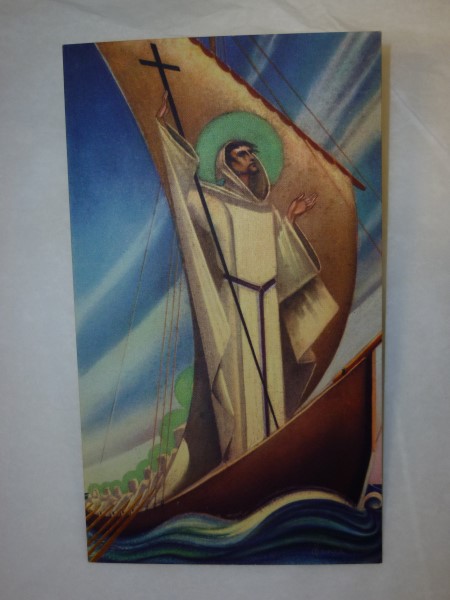 Fig. 3: Postcard depicting Saint Brendan
King and the Capuchin Annual
The Capuchin Annual was published from 1930 to 1977 in Dublin by The Capuchin Religious Order; it was read by the Irish community at home and abroad. The publication promoted Christian ethos and values. Articles were based around a variety of political, historical and artistic topics. Richard King illustrated the Annual from 1940 onwards; these postcards were originally produced for the Annual during the late 1940's. It is said that the progression of King's stained glass work is reflected in the development of his artistic style for the Annual.
See examples of Richard King's work
This set of postcards is not currently on public display in the National Museum of Ireland. However King was prolific and produced many notable commissions in Ireland during his career. Some examples of his work can be seen in The Chapel of Nazareth House, Malahide Road and in The Church of St. Agnes, in Crumlin, County Dublin. In Mayo, his work can be viewed in Our Lady, Help of Christians Church, Swinford and in Newport Church. There are other examples in Counties Wicklow, Monaghan, Offaly and Galway.
References and where to find out more
Hegarty, K. (Fr.), Second Reading, The Mayo News, Thursday, 19 March 2009
Sheedy, Ruth, Hope and Resurrection: The Late Work of Richard J. King, pg. 430-470, in Studies: An Irish Quarterly Review,Vol. 88, No. 352, Winter, 1999.
Sheedy, Ruth, The Art of Richard King: Nazareth House, pg. 267-277 inStudies: An Irish Quarterly Review, Vol. 84, No. 335, Autumn, 1995.
Snoddy, Theo, Dictionary of Irish Artists 20th Century, Dublin, Wolfhound Press, 1996.
Location:
---
Set of Religious Postcards by Richard King is located at:
In Storage
---
Previous artefact:
---
Next artefact:
---