Enjoy some festive crafting for all of the family, meet the bears or celebrate the rising sun of the winter solstice with these new Christmas at the Museum events.
In line with latest Government health advice, the Museum's events and activities this Christmas will be delivered online.

Highlights include a special online tour about the Winter Solstice from the NMI - Archaeology; a Bear Family Christmas event from the NMI - Natural History; a series of festive pop-up talks from Decorative Arts & History; and a special Christmas schools event from the NMI - Country Life.

Browse the Christmas at the Museum programme below and be sure to check back regularly for updates as new events will be added.
---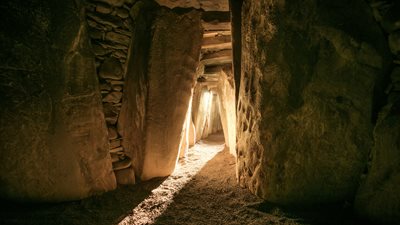 NMI - Archaeology (delivered online)
4pm, Monday, 21 December
Suitable for adults

To celebrate the rising sun of the Winter Solstice at Newgrange (image courtesy of the OPW), join our special online tour of the Museum's Prehistoric Ireland, Ór - Ireland's Gold and The Treasury exhibitions to discover how ancient monuments and archaeological objects are linked to celestial events. Learn how passage tombs, such as Newgrange, are aligned to the Winter Solstice, discover artefacts on display in the Museum that have been found in Ireland's tombs and see artefacts linked to solar symbols including gold lunulae and sun discs dating to the Bronze Age. READ MORE
---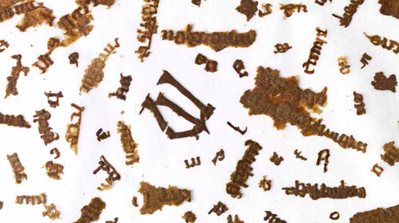 NMI - Archaeology (Museum at Home activity)
21 December to 6 January
Suitable for families with children aged 8 to 14 years

Download this activity sheet and see if you can solve the riddles and match them to the objects on display in The Treasury at the Museum. Once you have solved the riddles, see if you can find the names of these objects in the wordsearch. To help you on your quest, you can use the 3D Virtual Viewer of The Treasury exhibition. READ MORE
---
NMI - Decorative Arts & History (Museum at Home activity)
7 December to 6 January
Suitable for intergenerational/families

Stamp, shape and decorate with this series of 12 Christmas activity cards, and learn how to craft your own salt dough ornament. Each card in this series will take direct inspiration from the Museum's collection, to prompt you to design your own decoration for your home, and learn new facts about some of the objects in the Museum. Keep a look out on our social media pages or check back here and see if you can collect each one. READ MORE
---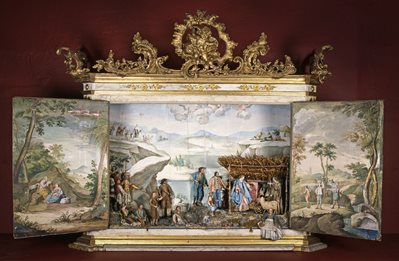 NMI - Decorative Arts & History (delivered online)
Sunday, 20th December/Thursday, 24th December
Suitable for all ages

The Museum will be sharing some short, pop-up talks on festive topics with Museum curators and educators during the month of December. This new series will include a talk on Sunday, 20th December discussing the origins and history of the Neapolitan Crib with Museum conservator Nieves Fernandez, and on Thursday, 24th December a session with curator Jennifer Goff, who will discuss Christmas in Ireland from the 17th century through to the 20th century.
Follow us on Twitter and Facebook for further details of these events.
---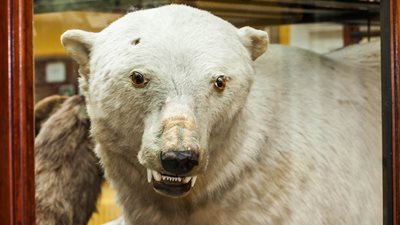 NMI - Natural History (delivered online)
11am, Tuesday, 29 December / 11am, Monday, 4 January
Suitable for intergenerational/families

Tune in and meet the eight different types of bears inside the Museum during this special winter-themed virtual event with Museum educators. Take a sneak peek inside the Museum and learn about the bear family, including polar bears and the extinct brown bear that used to live in Ireland! During this pre-recorded event, short videos will be combined with a virtual exploration of bear specimens from the handling collections, before learning how you can make your very own polar bear or brown bear mask! READ MORE
---
NMI - Country Life (delivered online)
Suitable for primary schools
Booking required

Find out about Christmas customs and traditions and how to make your own simple Christmas decorations like 3D stars, streamers and more through a mixture of online, recorded and facilitated sessions.
BOOKING AND FURTHER INFORMATION

---
---