One of Ireland's most celebrated folk theatre groups is set to perform the colourful Christmas tradition of 'Mummering' at the National Museum of Ireland – Country Life, Turlough Park, Castlebar, Co Mayo, on Saturday, 17 December.
The Armagh Rhymers are renowned for their costume, drama, culture and fun which they will be bringing to the Museum's exhibition galleries through a series of performances from 10.30am to 3.30pm.

The Mummers' show is part of a free programme of festive events called 'A Crafty Little Christmas Weekend', on Saturday and Sunday, 17 and 18 December. The Museum is inviting visitors to escape the hustle and bustle of Christmas preparations, spend some time together and discover some festive traditions of old.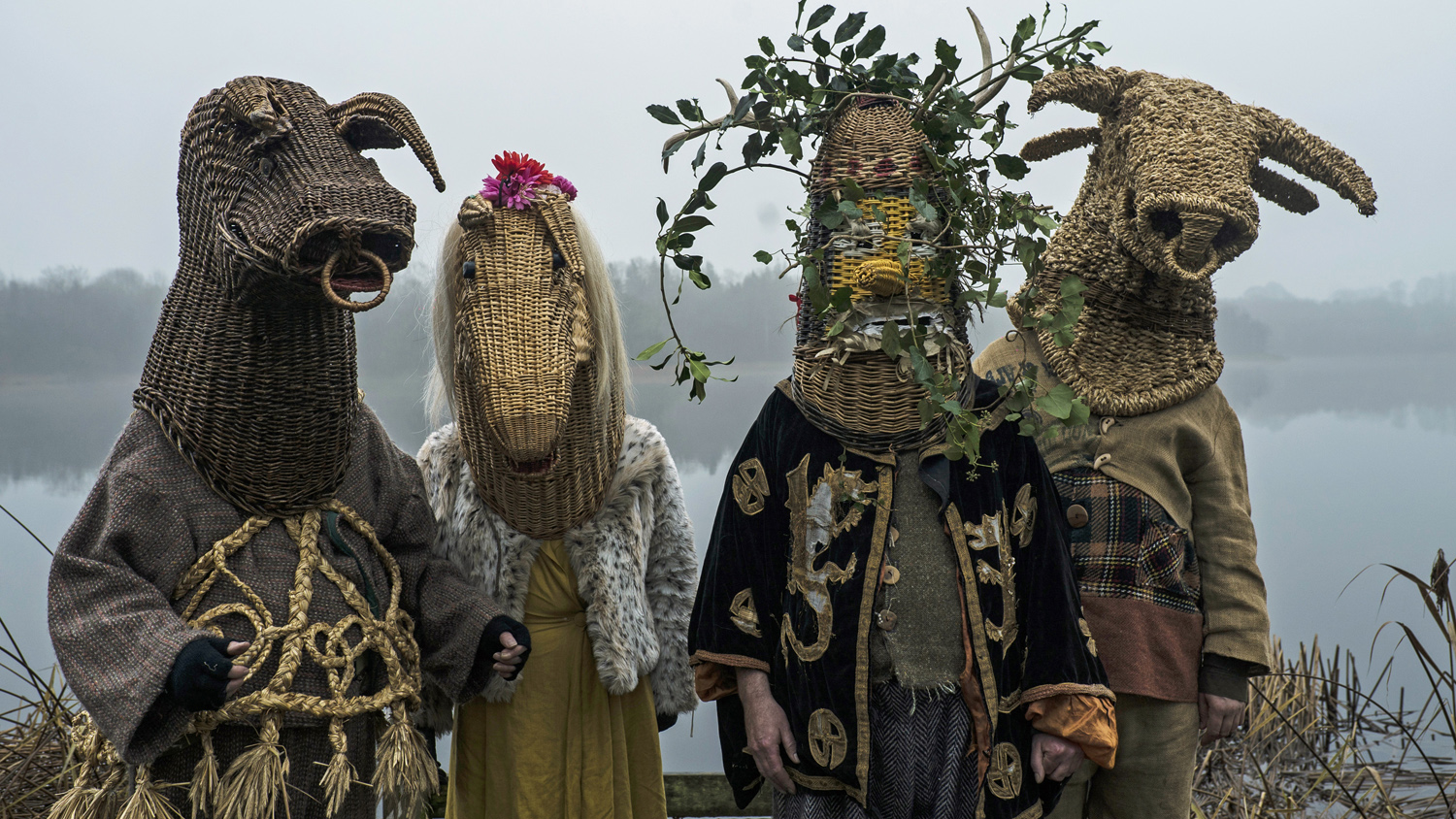 Two of the region's leading choral groups - the Mayo Male Voice Choir and the Cill Aodáin Choral Society - will also perform over the weekend with carols in the galleries from 3pm on Sunday, 18 December.

Artist Breda Burns will be delivering crafty Christmas card making workshops and the talented members of the Connacht Textile Crafters will be onsite on Sunday, 18 December, with a mix of hands-on workshops and demonstrations on decoration making and gift wrapping.

Young visitors can pick up an activity sheet at Museum Reception to take part in a fun 'Decoration Hunt' across three floors of exhibition galleries and enter a competition to win a Christmas hamper.

There will be a festive film showing in the cinema room throughout the weekend and experienced museum guide Sean Hallinan will be on hand to deliver some family friendly tours with a few festive stops along the way.

Admission to the 'Crafty Little Christmas Weekend' is free. No booking required.

See this event listing on our website.