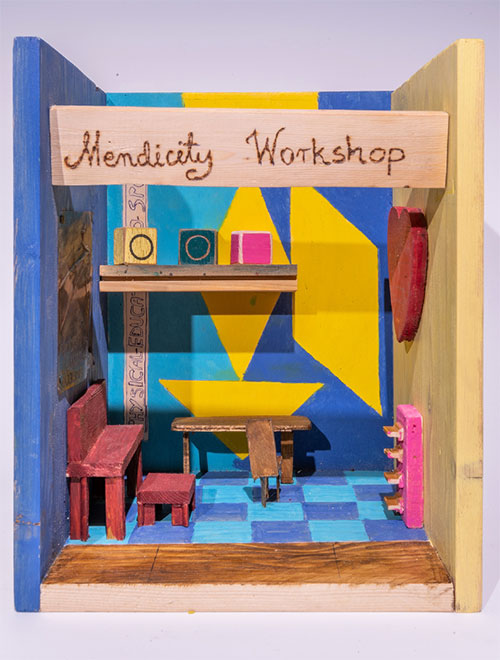 The Mendicity Workshop
This is the Mendicty workshop artwork.
Sandra Rusti
"The title is friendship house. In the pandemic you can do a lot of things at home. You can work from home, you can do online school and talk to friends, teachers and family on zoom. This is how I feel about when I am in the pandemic:
I feel happy but sad that you can't see your family (if they live in a different country) and that you can't go anywhere and it wasn't always happy and exciting most of the days because we are in lockdown and can't do anything."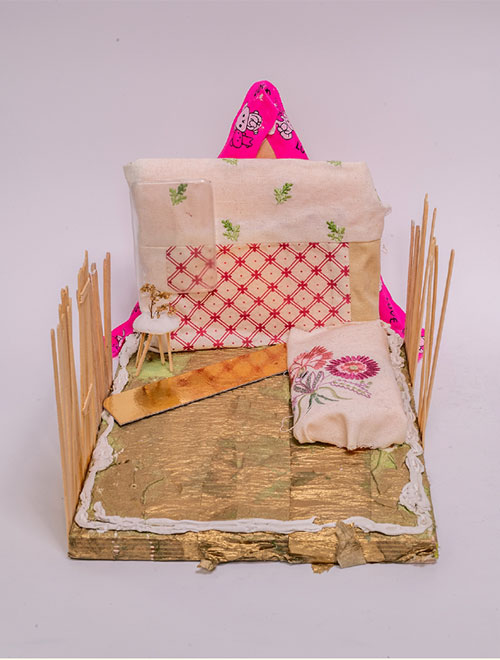 Rianna Arman
I made my house with my family, we all really enjoyed it.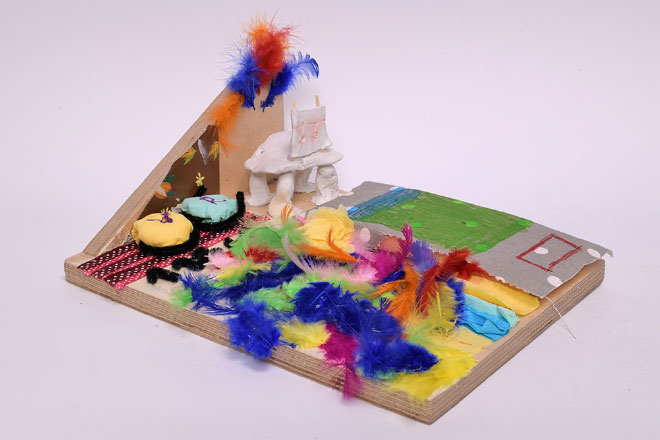 Viktor Simon
I found working on the house very relaxing. I also played many games during lockdown.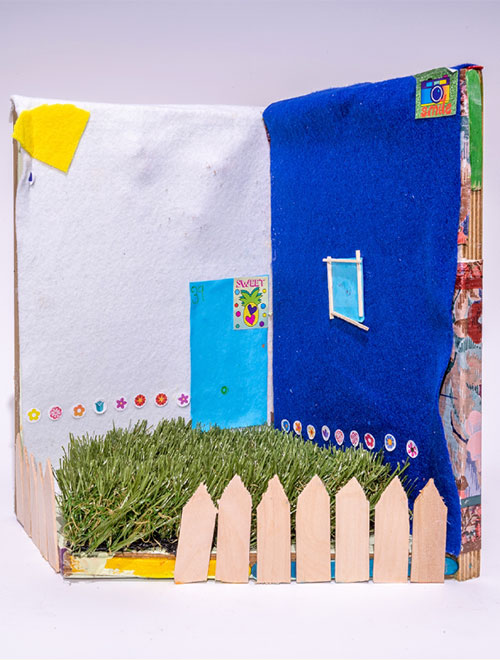 Salwa Maxamed & Kauthar Maxamed